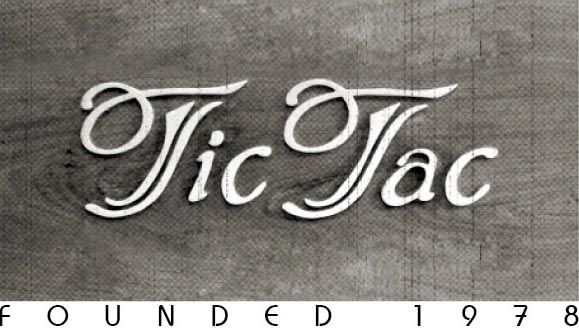 "Tic Tac" is a word representing the ear-catching sound of a watch. With this feature, Tic Tac started its business in 1978, some of Tic Tac's first members in Sai Gon have founded several commercial venues in order to do business on well-known watch brands.  As a continuing step for achieved success, in 1993, Tic Tac officially became an agency for some of famous Swiss brands, covering maintenance service by international procedures.
For over the last 40 years, Tic Tac has had the honor of providing its service to stylish customers and always made improvements and developments to help it deserve customers' preference.


With its philosophy saying human resource being an extremely valuable asset of the company, Tic Tac especially concentrates on training and passing on the passion and enthusiasm to each of its employees. Coming to Tic Tac, you not only have a chance to enjoy a luxurious space with watch designs of top value, but also have a chance to be taken care of by the staff who are professional in introducing the image of each brand and the charm of masterpieces that endure with time. Consequently, you are going to completely trust and find comfort in Tic Tac's committed service when coming with it.